Meet Rue, a talented R&B singer/songwriter and member of the newly formed creative collective, VERYUS.
Where did your passion for music come from?
After listening to Whitney Houston's Bodyguard album when I was 6 it was played a lot in our house and I've been hooked since.
Where do you see yourself in music, what type of artist are you?
This is the life I was meant to pursue and I see myself performing in front of thousands making a difference touching lives and helping people find their voice, awards, everything. I'm more of a storytelling artist who sings EDM, Pop, Electro-House about my life, events that have taken place at a certain point or even the present.
Which three people would you say inspire you in your career and in life?
Adele from a vocalist perspective inspires me 22 Grammies from 2 albums? Like who does that CRAZY! Beyonce's stage presence and Justin Bieber's continues to give up well bodied albums eg Purpose was flawless.
What can we expect from you in 2017?
A lot of new music, EP and growth as an artist from where I started to now.
What is your greatest achievement in life so far?
Getting my degree but also chasing my dream of being a musician because it's definitely not been easy.
Who are the rocks in your life?
Shucks there are quite a few my significant other Tashinga he is my biggest cheerleader love him to bits, my family Taku, Gamu, Chiyevo, Nyasha, Hazvi, Gari, Vari, Regina and Tendai, too many to name.
Where does the inspiration for your songs come from?
My life I prefer talking about my own life things I'm going through or have gone through because it could help someone else out there going through the same thing.
What is your favourite song?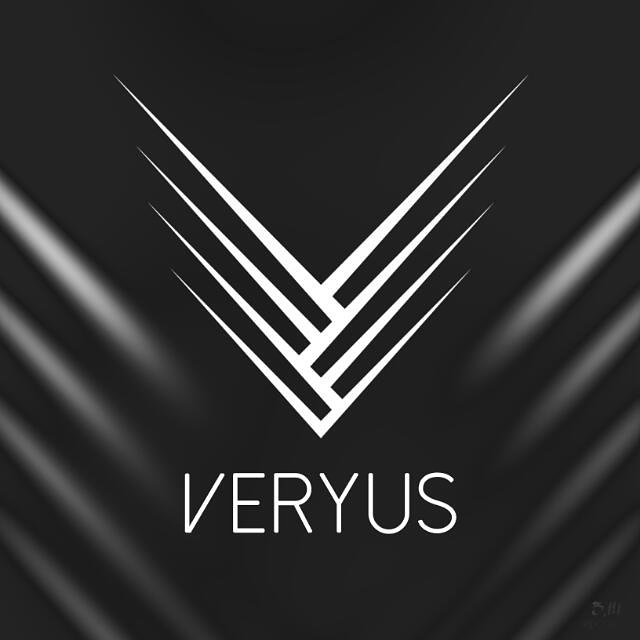 My favourite song would have to be On My Own by Whitney Houston. The song is a motivator so, you know that no one can push you, but you do what you want and chase after what you want.
If not for music, what else would you be doing?
Definitely something in the entertainment industry probably events.
What do you hope people take away from listening to your music?
I hope that people understand where I'm coming from vocally, mentally and helps them to realise they aren't alone in whatever situation they are going through and that music is therapy for me and hopefully the same for them.
Which artists would you like to work with?
Chris Brown,Tory Lanez,Justin Bieber,Adele (for a Ballard).
Who is your favourite Zim artist?
I would have to say Tamy she's young and from a vocalist perspective she's going places y'all need to watch out for her.
Who keeps you motivated during the low moments in your life?
Tashi I am my hardest critic and he will make it a point to check me real quick so that remember what's important, you will get there keep pushing and stay authentic and everything else will fall into place.
Where in the world would you like to perform and why?
O2 Arena,Madison Square Garden because those are the hardest venues to fill, when you perform in those places then you know YOU'VE MADE IT!
What are you most fond of about being Zimbabwean?
We are people who are peaceful people.
Describe a typical day in your life.
Wake up early morning, check messages, bath, breakfast and plans for the day whether it's studio or errands it varies.
What is the one thing you can't live without?
My phone because I keep everything on my phone, with the evolution of technology no point in notepads.
What is the biggest lesson that you have learnt in your career and life so far, that you wished you knew sooner?
Biggest lesson is don't just trust anybody because in the blink of an eye people will always do what benefits them. So just be careful in who u choose to work with or associate yourself with.
How can people access your music or get in touch with you?
You can access my music on iTunes, Spotify & SoundCloud.
THISISSRUE on Facebook, Instagram and Twitter.
Have you got any advice for other young artists who are starting out and trying to make their mark?
Stay focused and don't let anyone put you into a box you don't fit in. Continue to push and stay authentic to who you are as you first and as an artist.